Pics of me and some of my friends.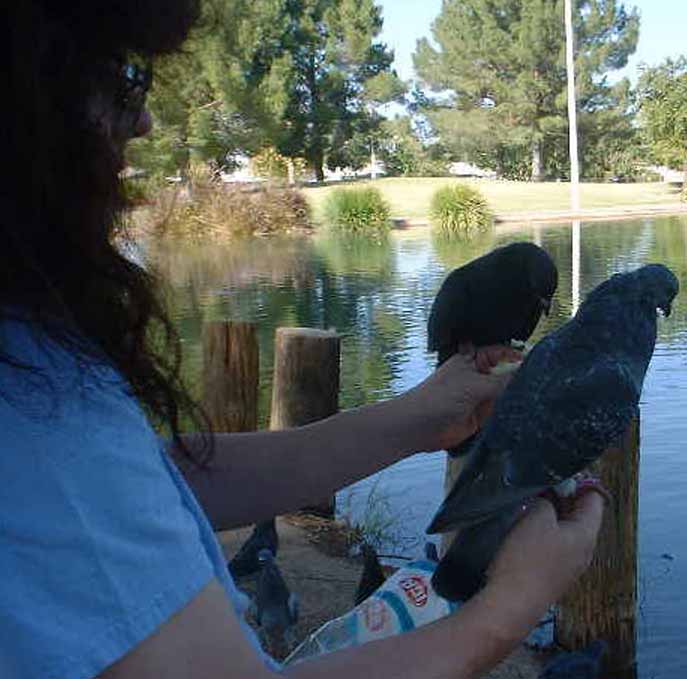 Me and two pigeons at a park in Tempe, Arizona.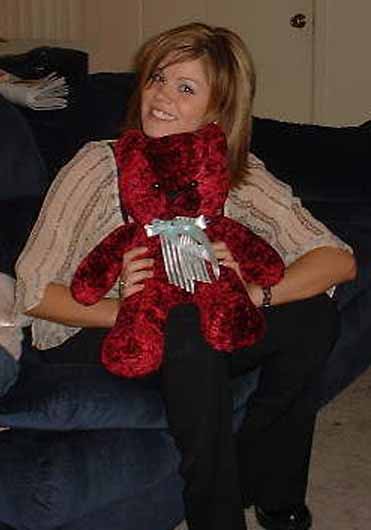 Miss Phoenix 2000
This is Lori. One of my best friends of all time! What's weird is she's so much like my best friend Laurie back home in New York; both model, and are the sweetest friends you could ever be blessed with in one's life!

Monique from Arizona
I met Monique while working for US West now Qwest. Great girl, lots of fun! Always a happy kid! Don't see her anymore as she married an F-15 pilot and they're currently stationed up in Anchorage, Alaska.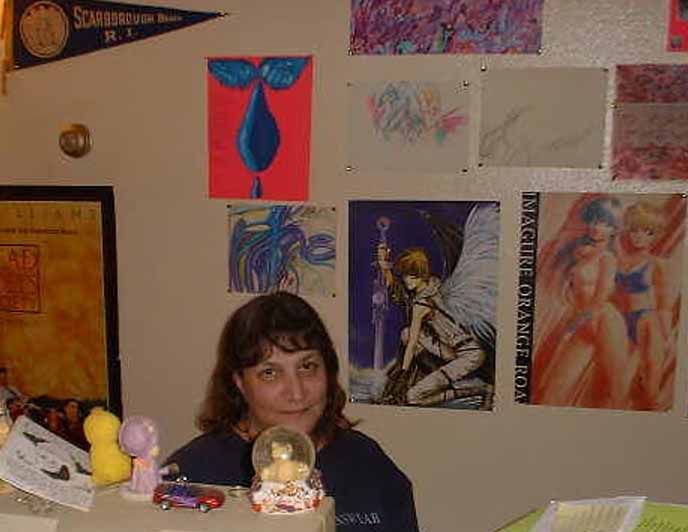 The Mouse... My fiance Arlene!
The Mouse is more then my best friend ever... She is my soulmate! Behind her on the wall is some of my Abstract Expressionalism art I like to produce.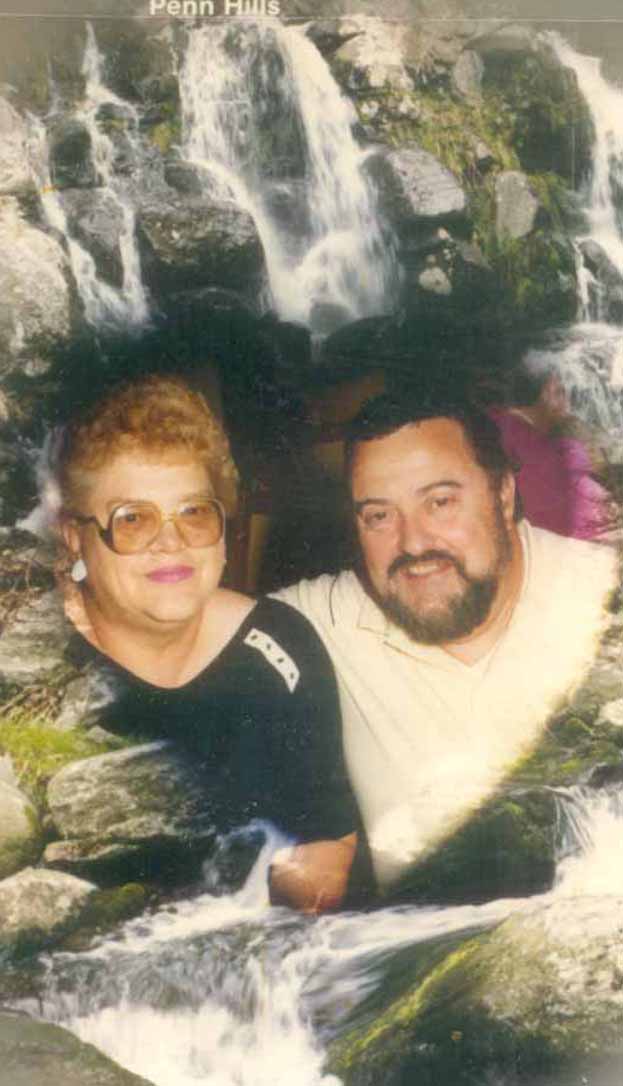 My Mom and Dad...
My mom, Dorothy M. Brown died March 20, 1999; just 4 months and 10 days after my dad, Charles A. Brown on November 10, 1998.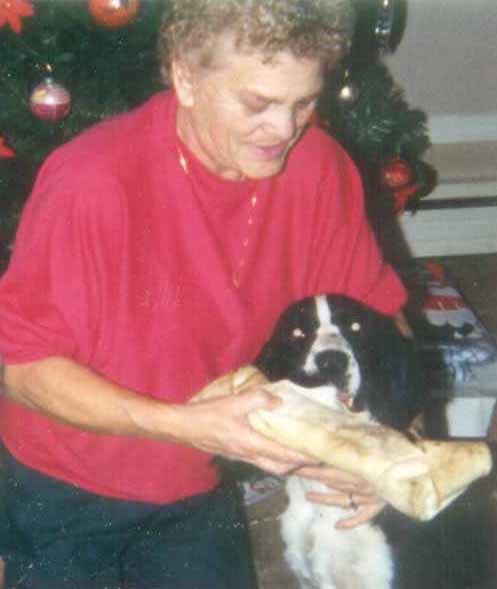 My mom and Princess, Christmas 1997
Princess was my English Springer Spaniel. Unfortunately I had to put her down on January 9, 2001. Her official AKC name was Princess Laura Mae Von Popples. LOL, don't ask!